Various Items for Sale
We are selling various items including furniture and doors. Take a scroll down to see what we are selling and if anything takes your fancy get in touch. You can pick them up or we can deliver them for a small delivery fee. Keep checking back to this page as we are adding items all the time.
Extendable Dining Table - £20
Dining table in excellent condition. Extends in middle to seat an extra 2 people. Legs currently taken off ready for transport, attached with 2 bolts on each leg.
Dimensions are approximately 70cm high x 79cm depth x 105cm wide (134cm wide when extended).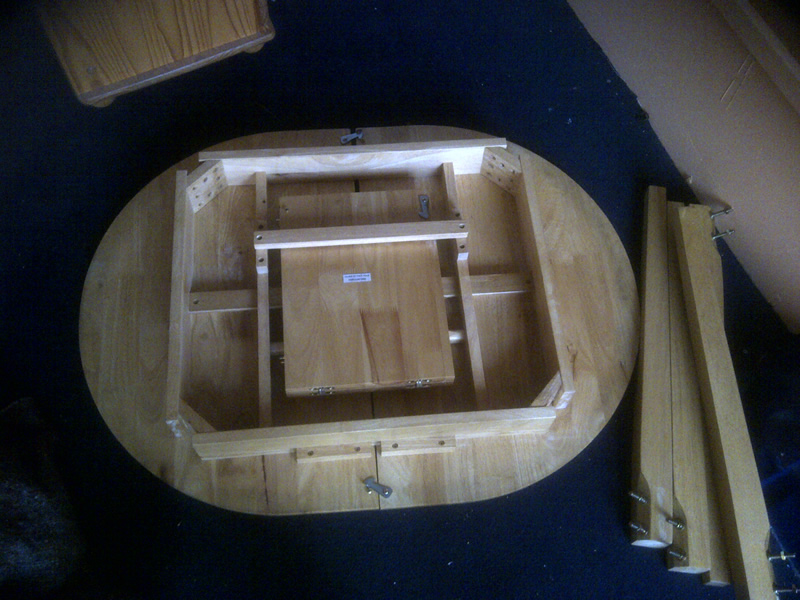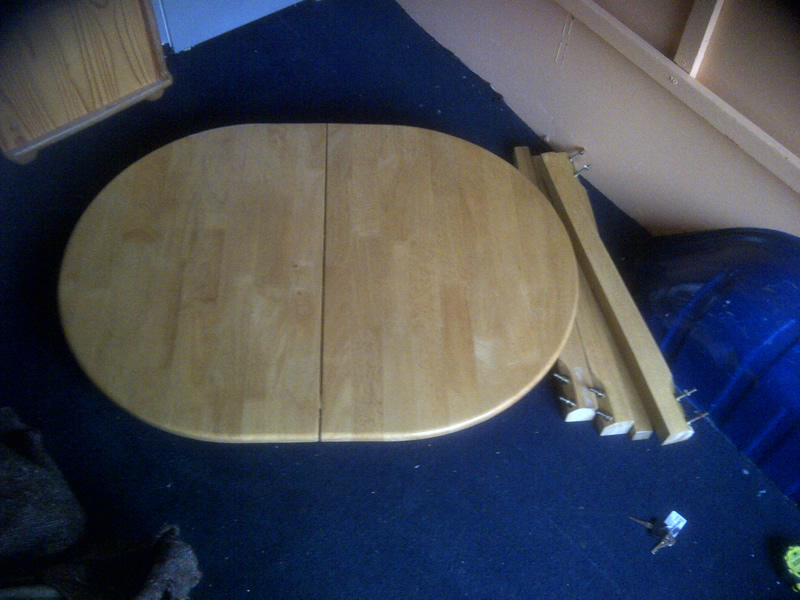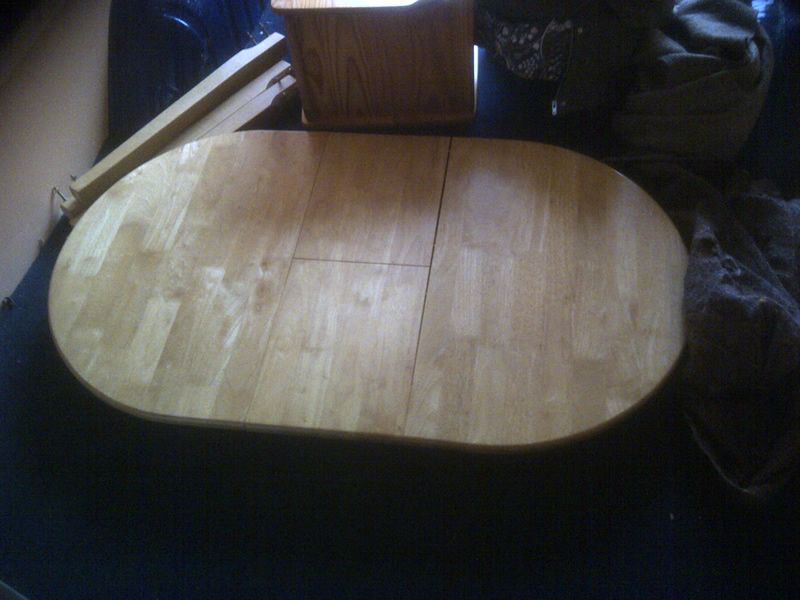 Fridge Freezer - £5
Dimensions are: 166cm high x 49cm wide x 53cm depth
The fridge freezer is in working condition but the reason for the cheap price is it quickly develops frost and needs defrosting every 6 weeks. However, it will keep someone going for a while if needed.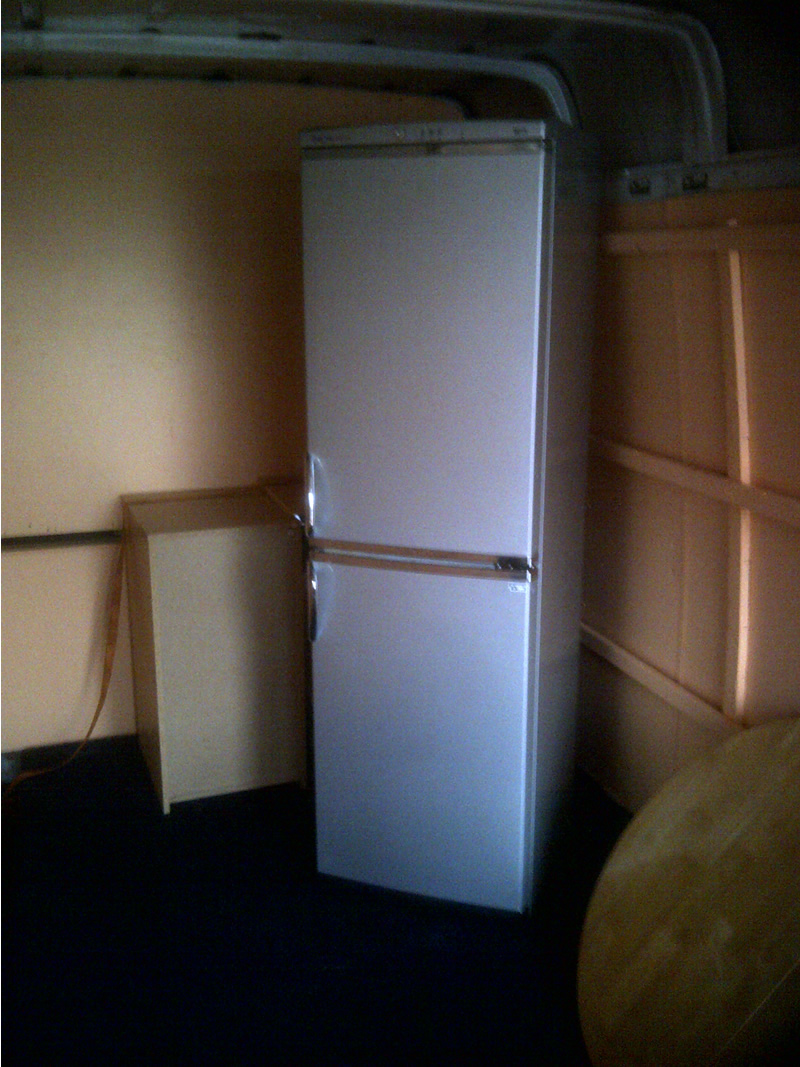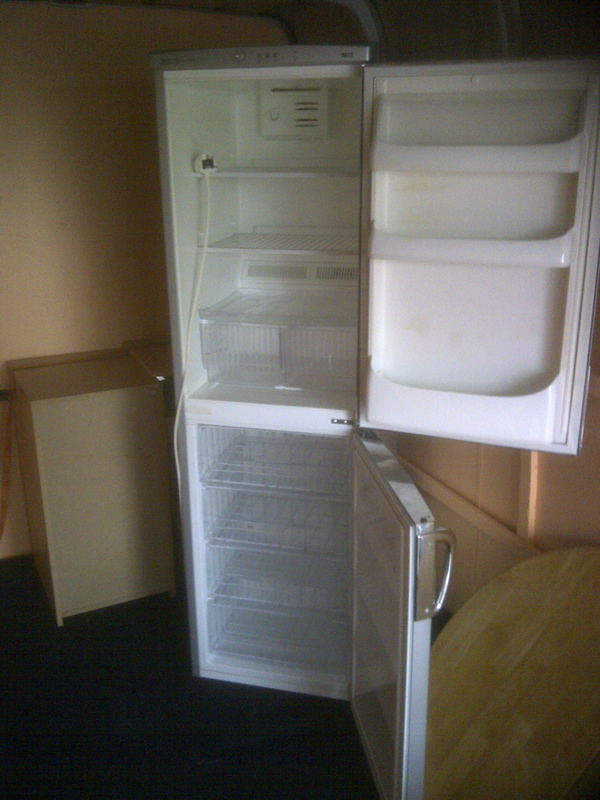 Medical Examination Couch - £10
Dimensions 77cm x 61cm x 183cm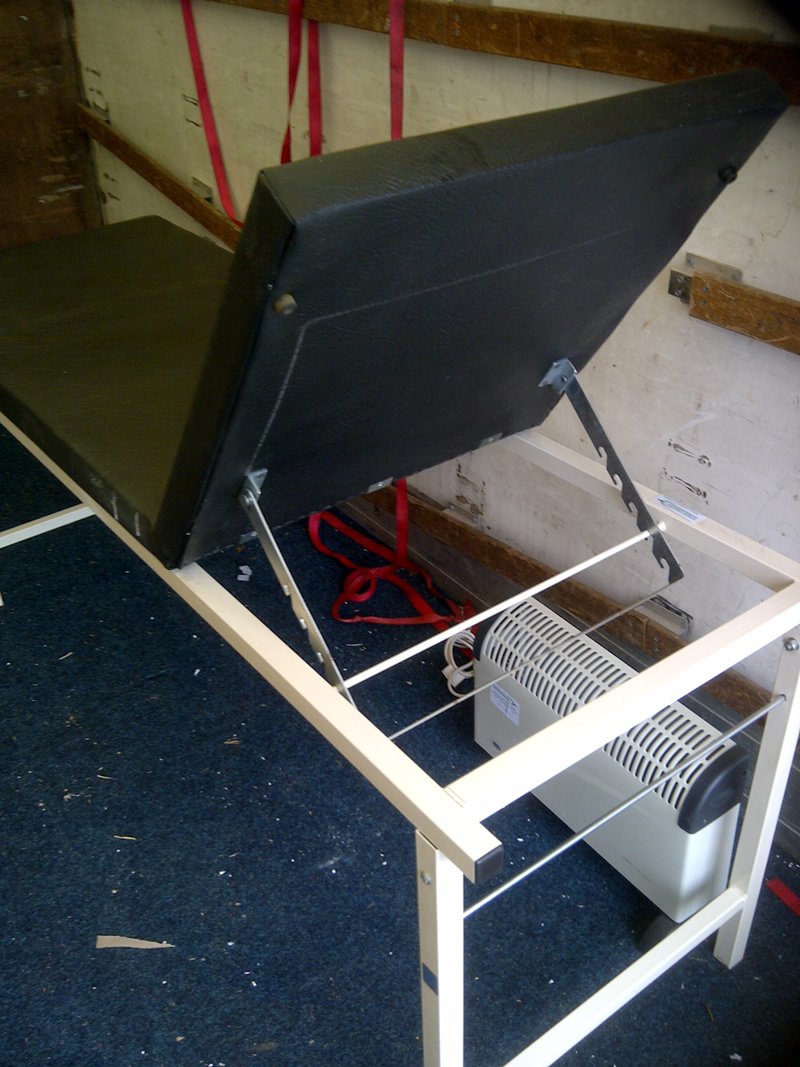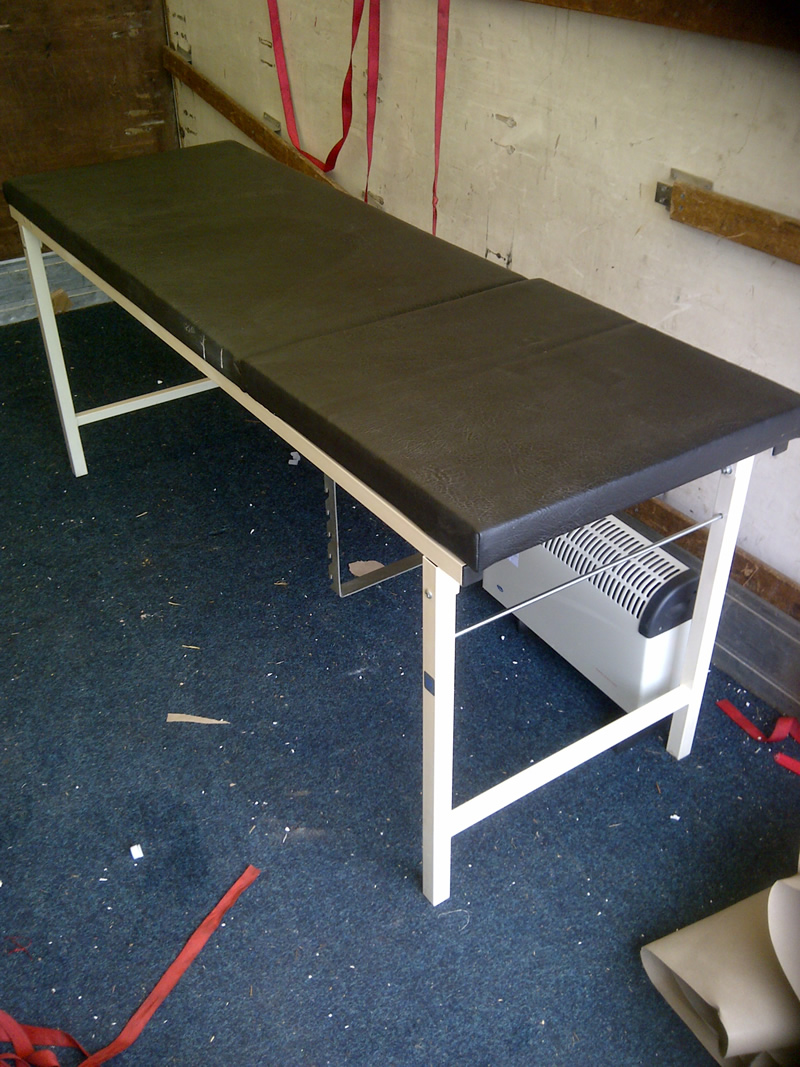 External Door - £20
Wooden external door with letter box and knocker, mortise lock and yale lock. Comes with 1 mortise key and 2 yale keys.
Dimensions 6.6ft x 2.9ft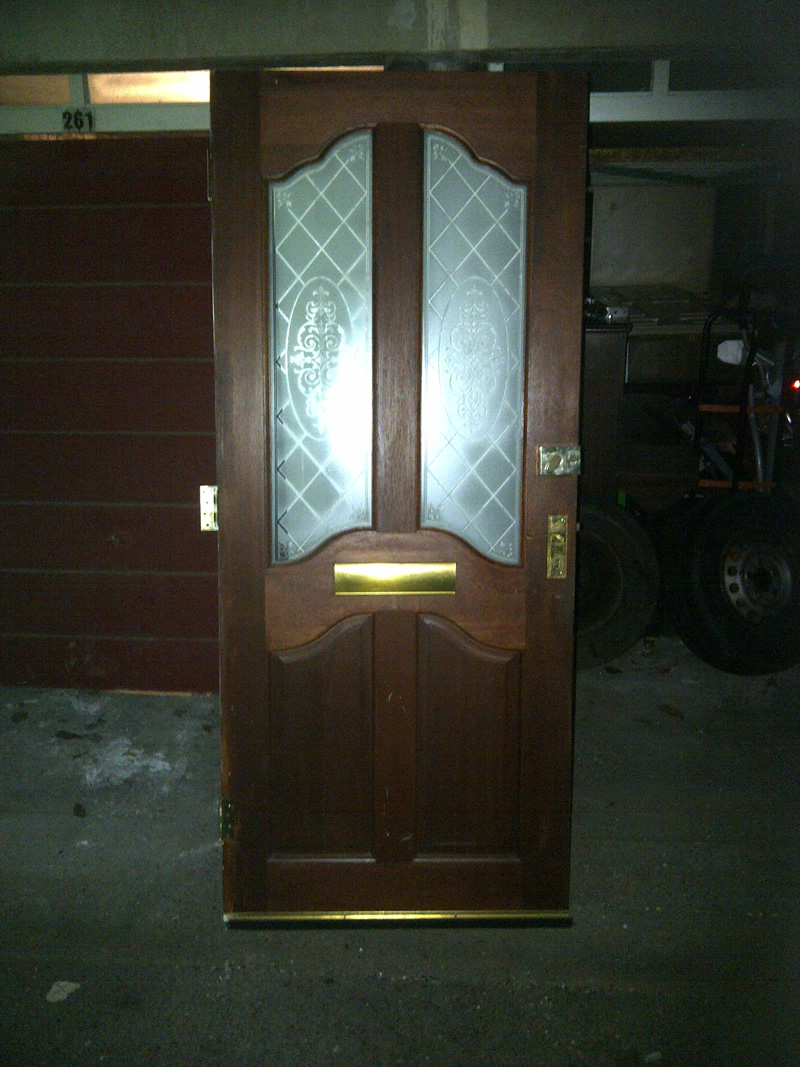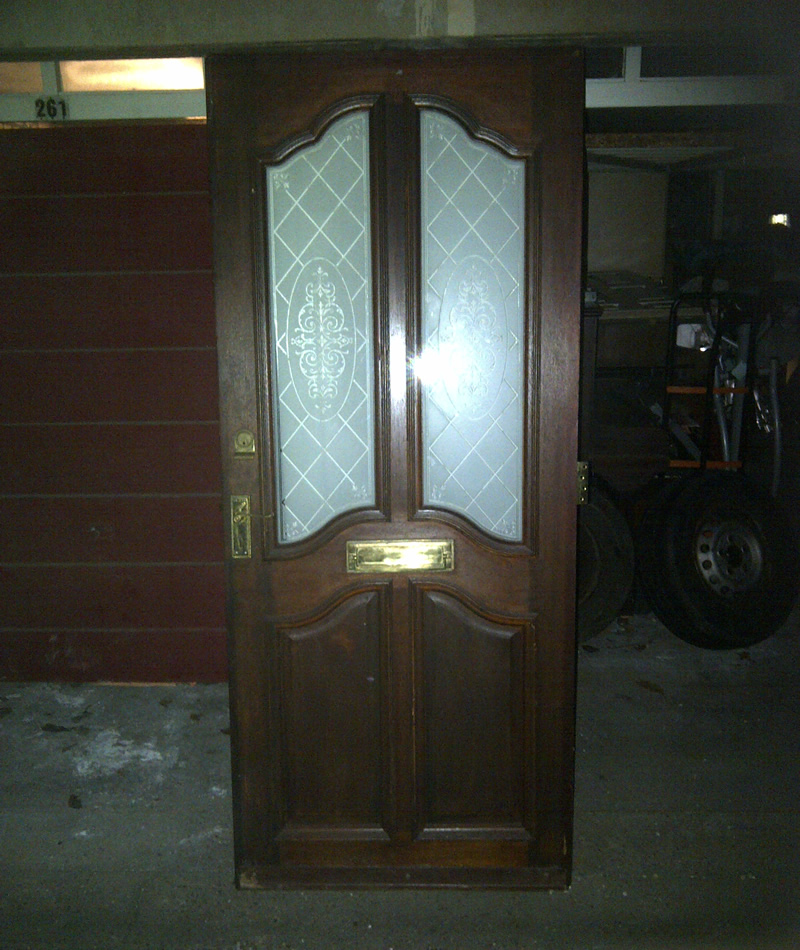 Coffee Table - £10
Very heavy, solid coffee table with tiled top.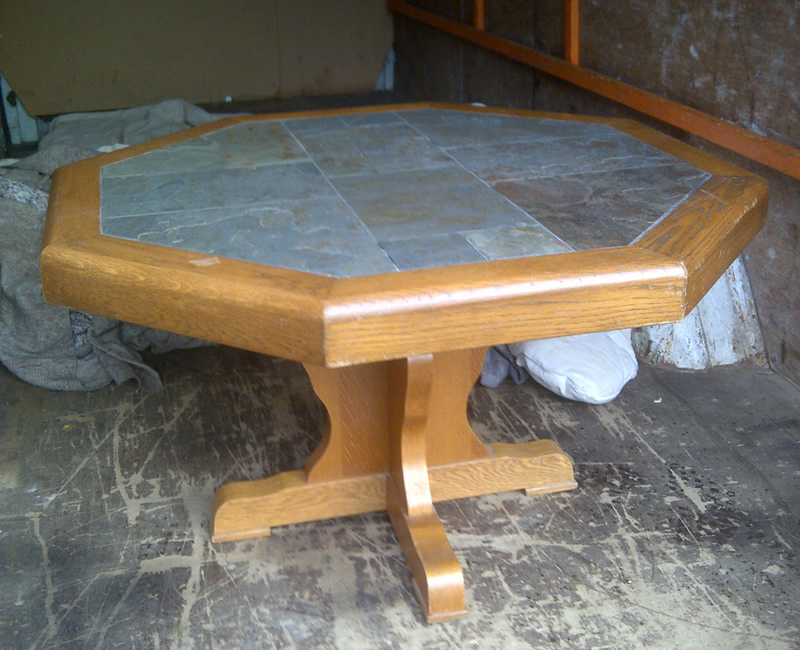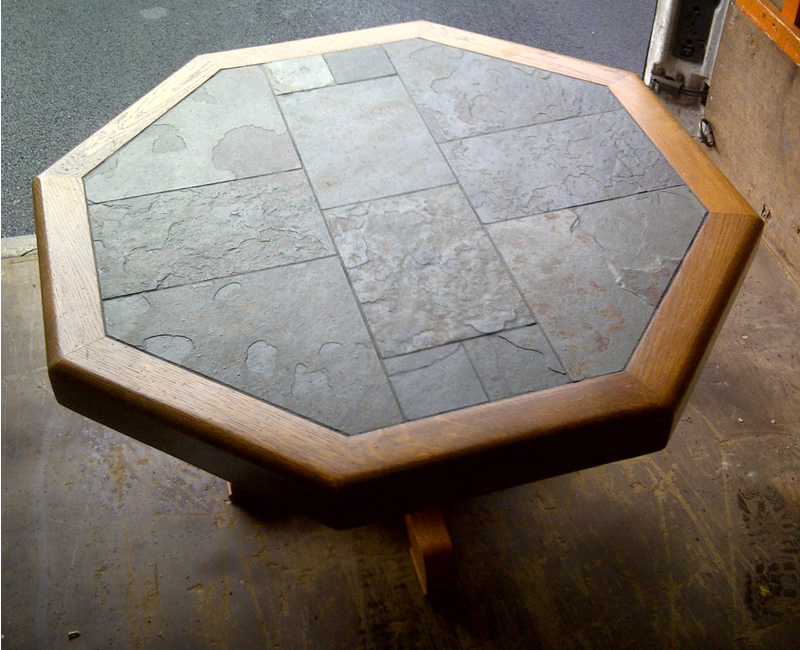 Triple Light Fittings - &pound2.50 each
Triple light fixtures for the halogen bulbs.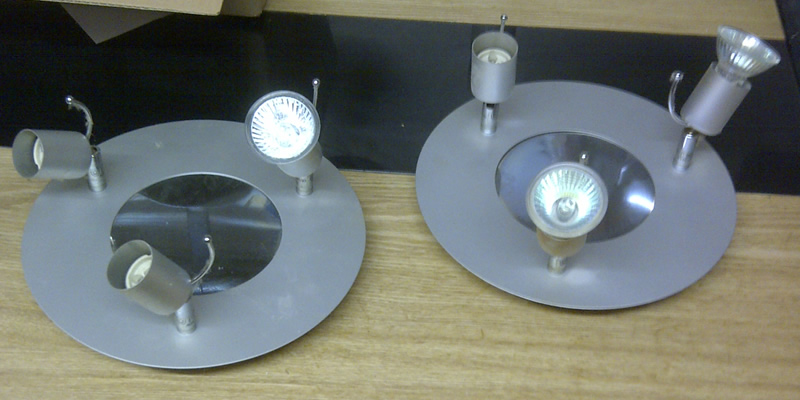 Internal Door - £2.50
Internal eggbox door. No fittings. Dimensions 6ft 4.5" x 2ft 3.5"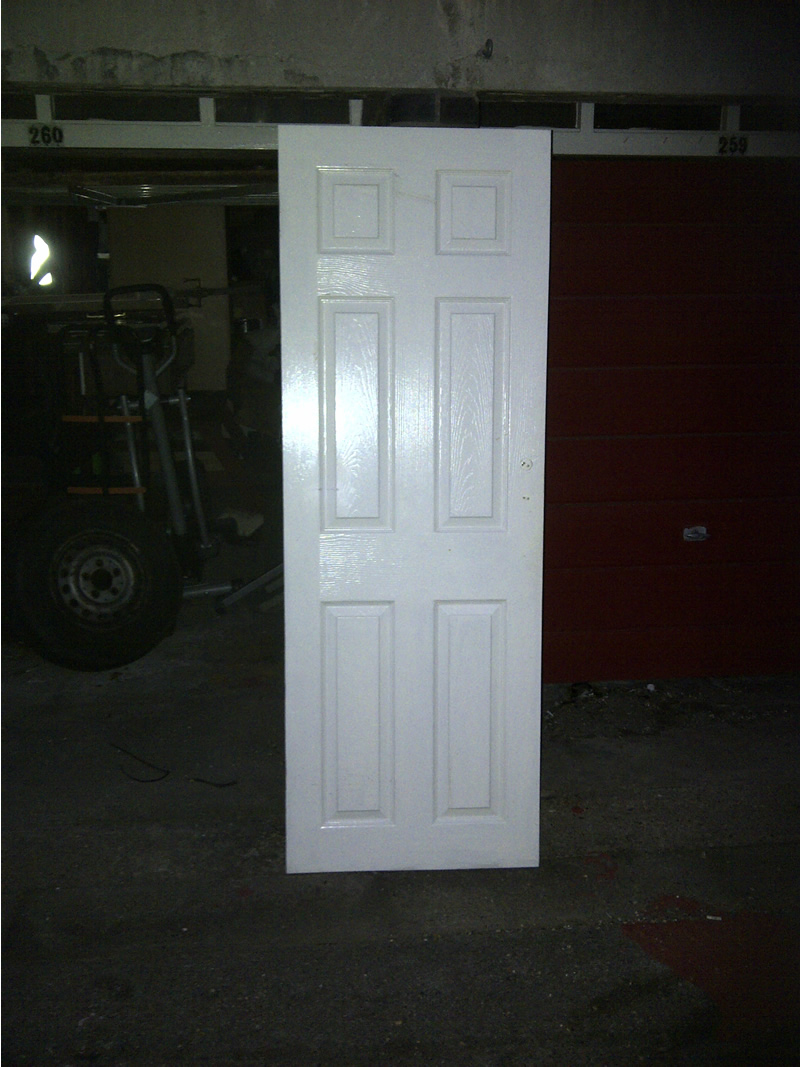 Internal Door with Glass Panels- £2.50
Door comes with door knobs. 1 bottom wooden panel and 3 glass panels. Top glass panel missing.
Dimensions 6ft 4.5" x 2ft 6.5"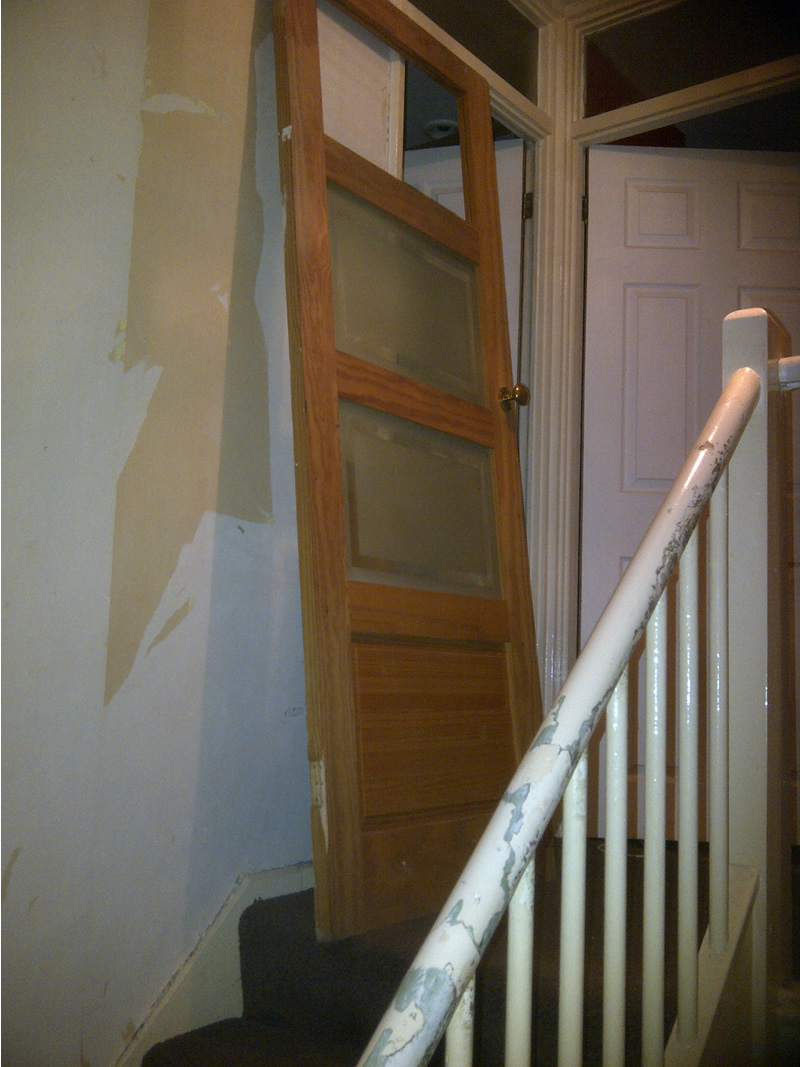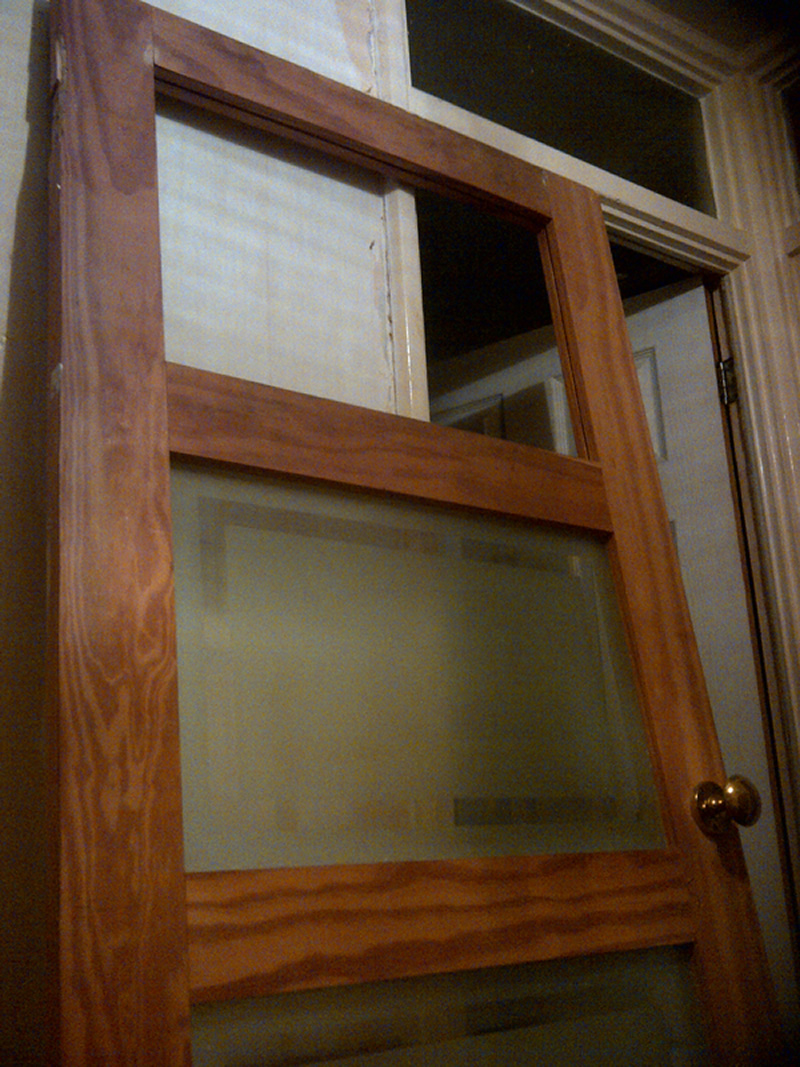 Filing Drawer Unit - £10
Rolller shutter front, filing draw pulls out and static shelf in middle.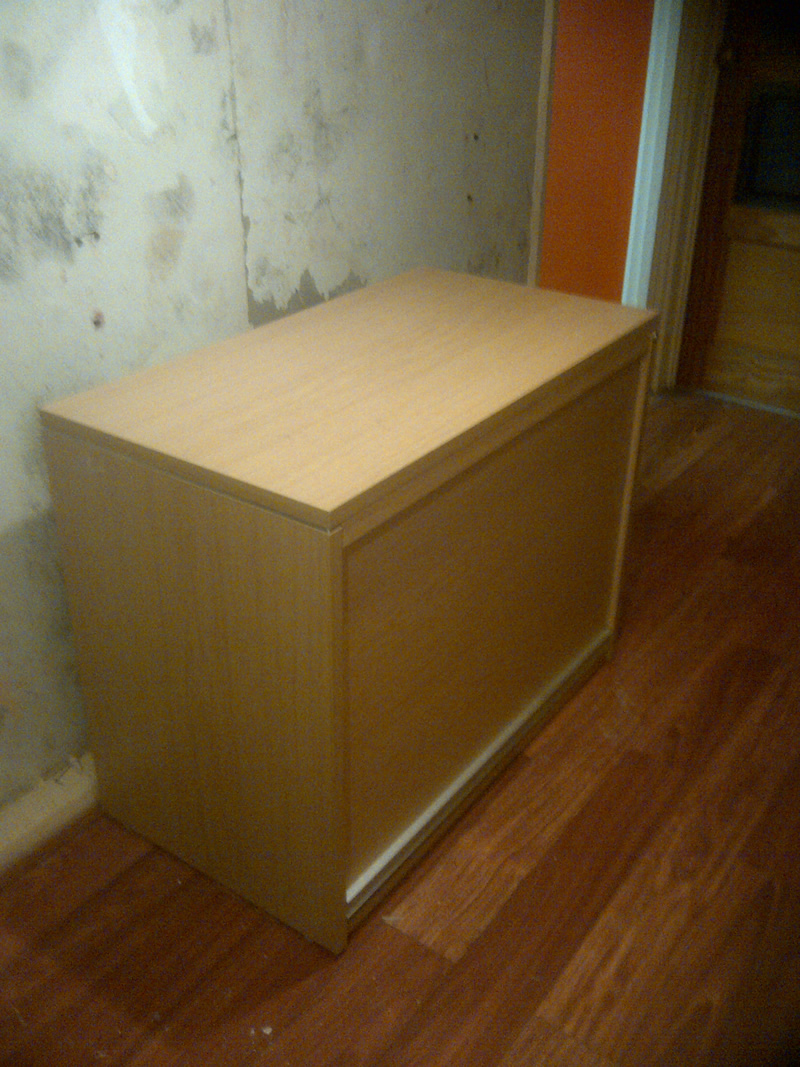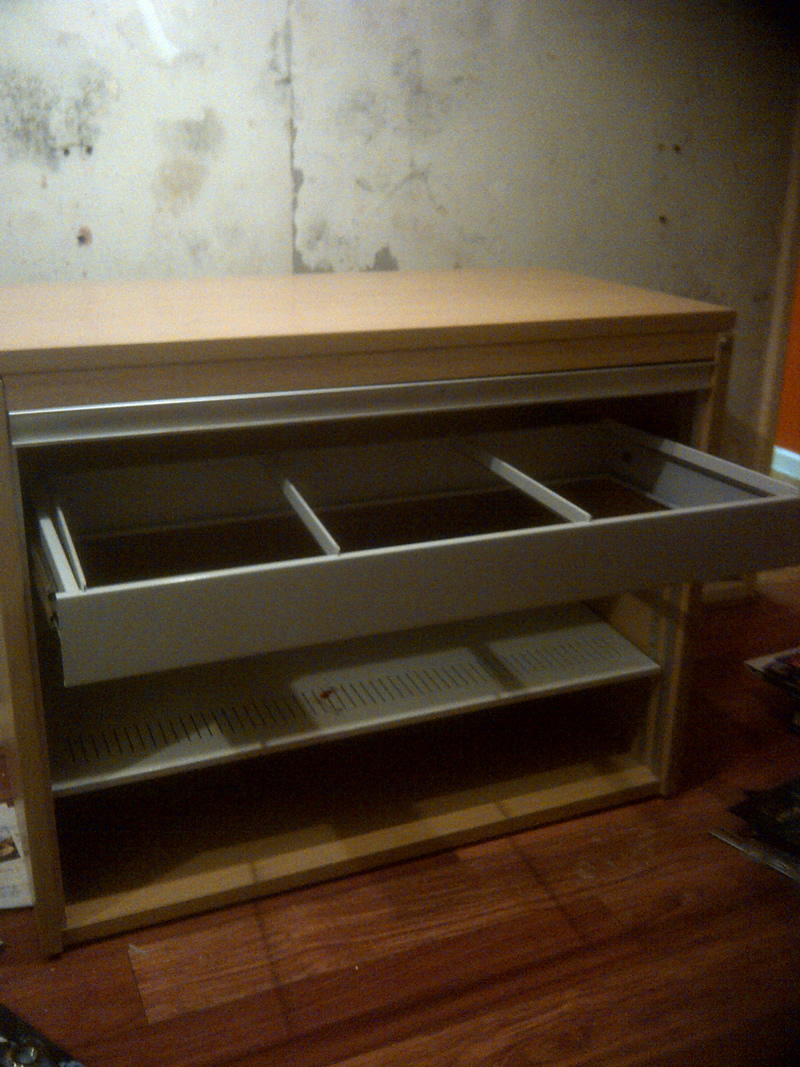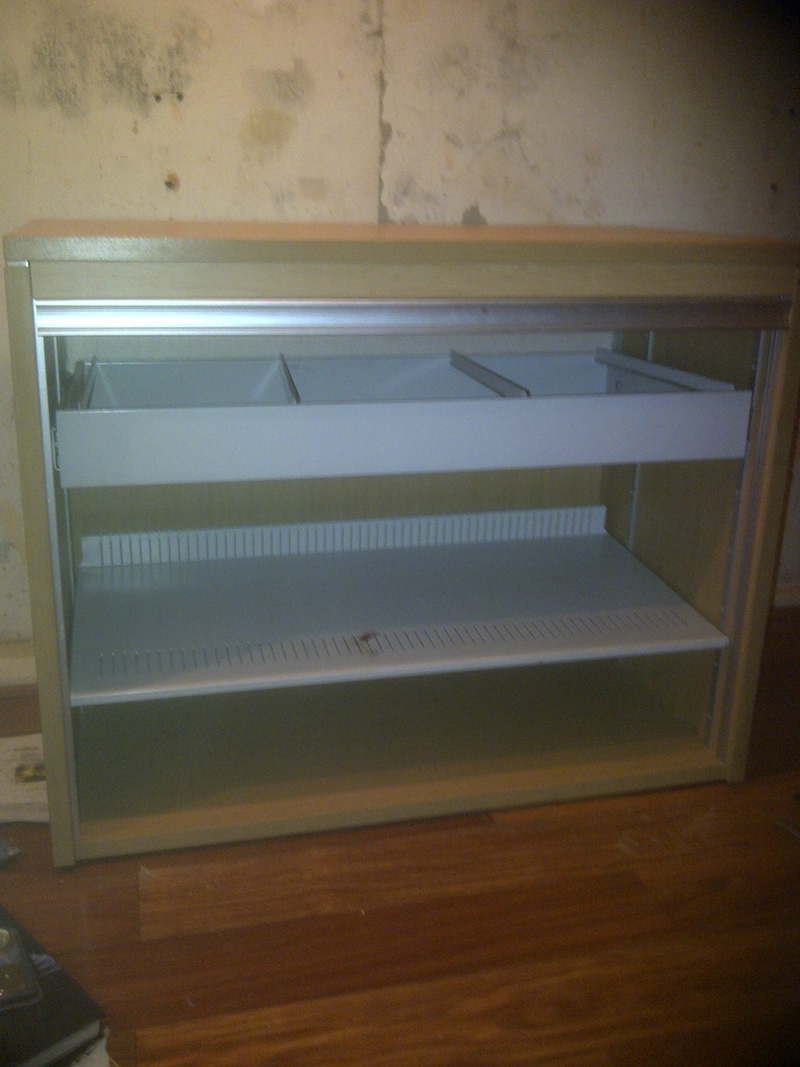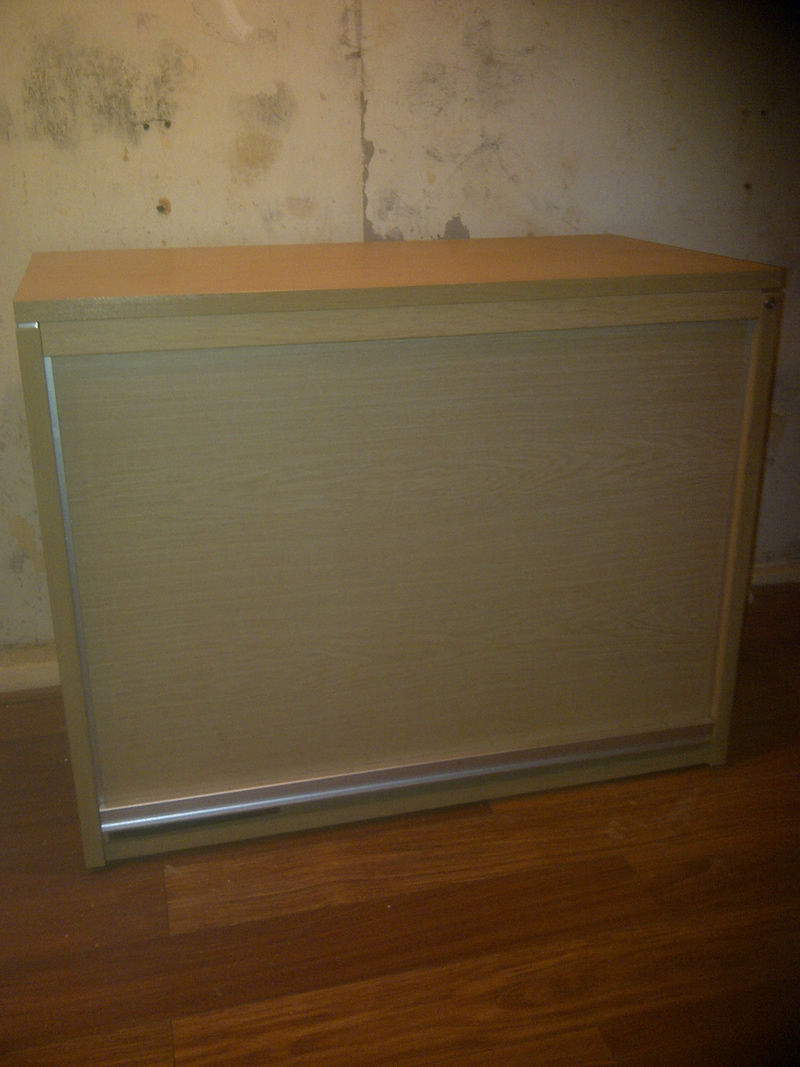 Air Walker - £25
JDW Air Walker. Home gym cardio excercise.