Moving an American Fridge Freezer
At Van Man Hire we love helping people move their belongings, especially when we're told the fridge is in the kitchen and we turn up and it's a small Stella Fridge! However, it's rare we move the small Stella or Guinness Fridges and more often than not were greeted by a big grinning oversized American Fridge Freezer!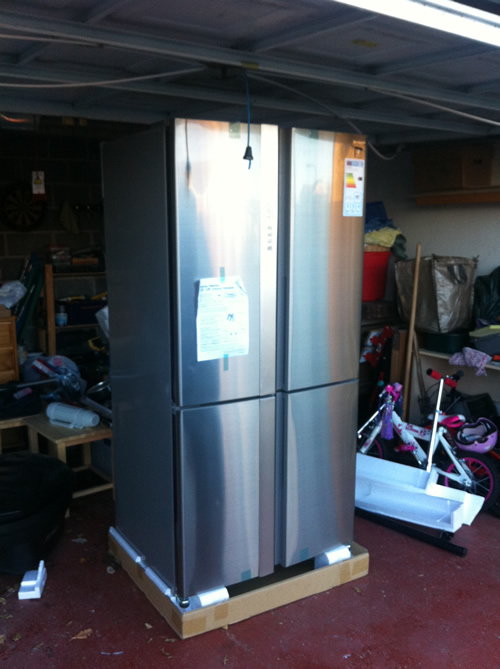 Well, not to worry. They're not as bad to move as you think so long as you prepare them properly before the move. First of all, please ensure all the contents in the fridge have been removed. They're heavy enough as it is without the added extra KG's of fully loaded shelves of frozen goods!
Speaking of preparation, the removals team need to make sure they have enough energy as well. A large Liver and Bacon sandwich with cheese and fried onions should do the trick!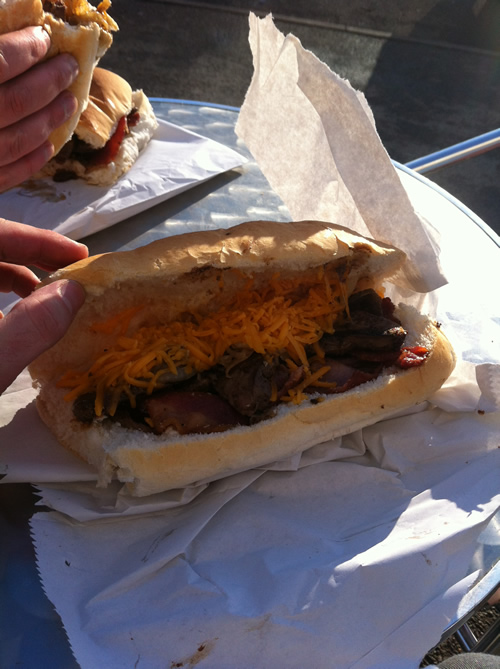 Unless we are moving the fridge through some nice big double patio doors it's odds on the doors will need to be removed from the fridge. Generally these are wired up due to ice dispensers, LED's and so on. Remove the caps from the top of the fridge which are usually held on by bolts, and then unscrew the wires. The bottom part of the door will usually contain a water pipe. This is usually removed by squeezing the 2 plastic fixings towards each other and then the pipe will pull away.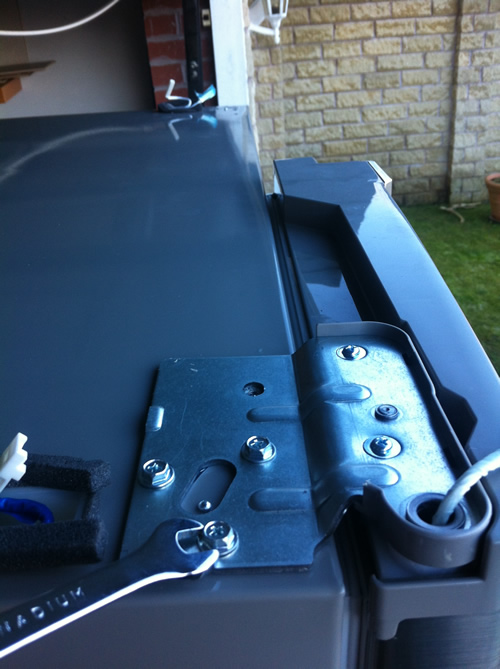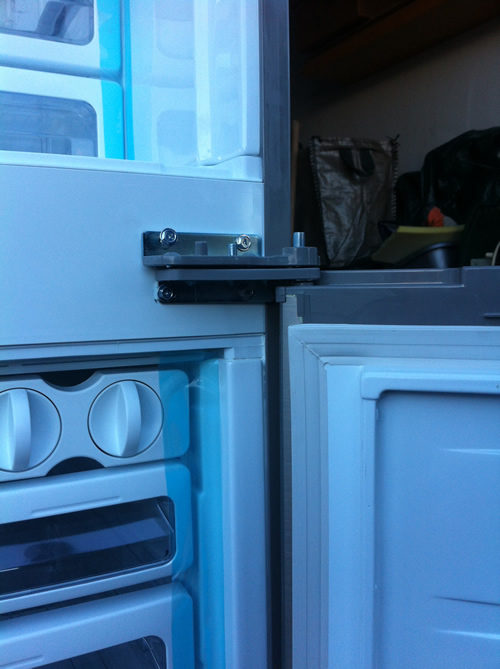 Remove any glass shelves from the fridge which may move during transport as you don't want these to fall off while were lifting and break.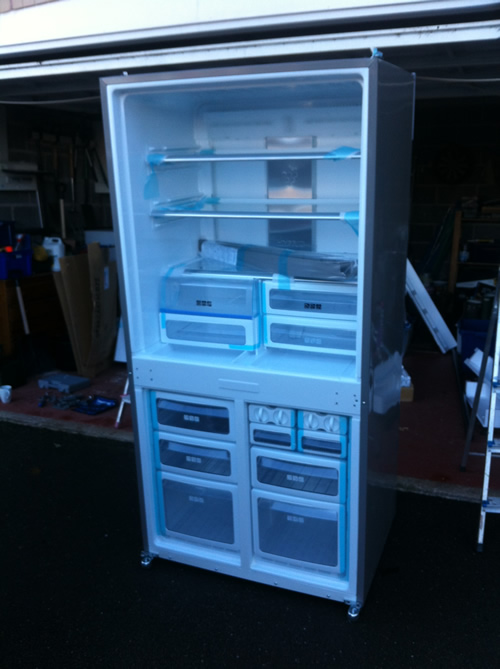 Make sure that all access is clear for the path you are going to be moving the fridge. Any rough edges such as bricks on walls need to be covered to make sure the fridge is protected from being scratched as you carry it past.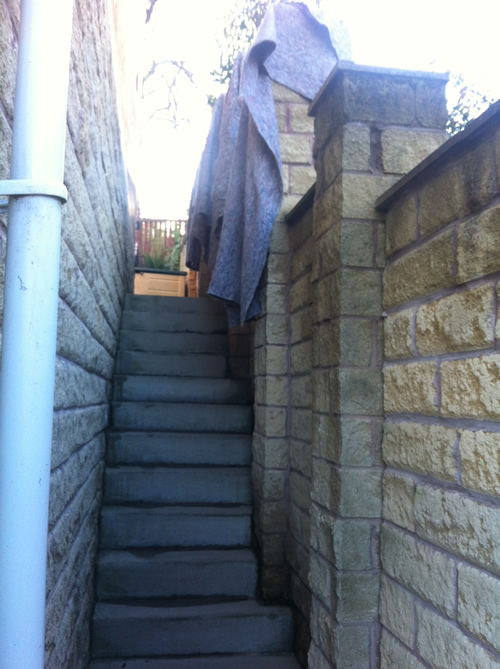 Once in the house, move it to it's new place, re-attach the doors and voila! Your American Fridge Freezer has been moved safe and sound!